Learn From Leading-Edge Professionals
Riggers, crane operators, safety professionals, and others turn to I&I Sling for high-quality training that keeps pace with the latest industry standards and innovations.
Our fleet of NCCCO-certified and rigger-trained Product Advisors bring convenient training sessions to your worksite. And thanks to our close working partnership with RiggSafe Solutions, we provide access to a wide range of exceptional online and hands-on coursework.
Known for our innovation in rigging technology and standards, I&I Sling offers training in up-to-the-minute rigging applications, products, and techniques. We are committed to equipping overhead lifting professionals with precisely the knowledge and skills they need to meet today's qualification and certification demands in the hoisting and rigging industry.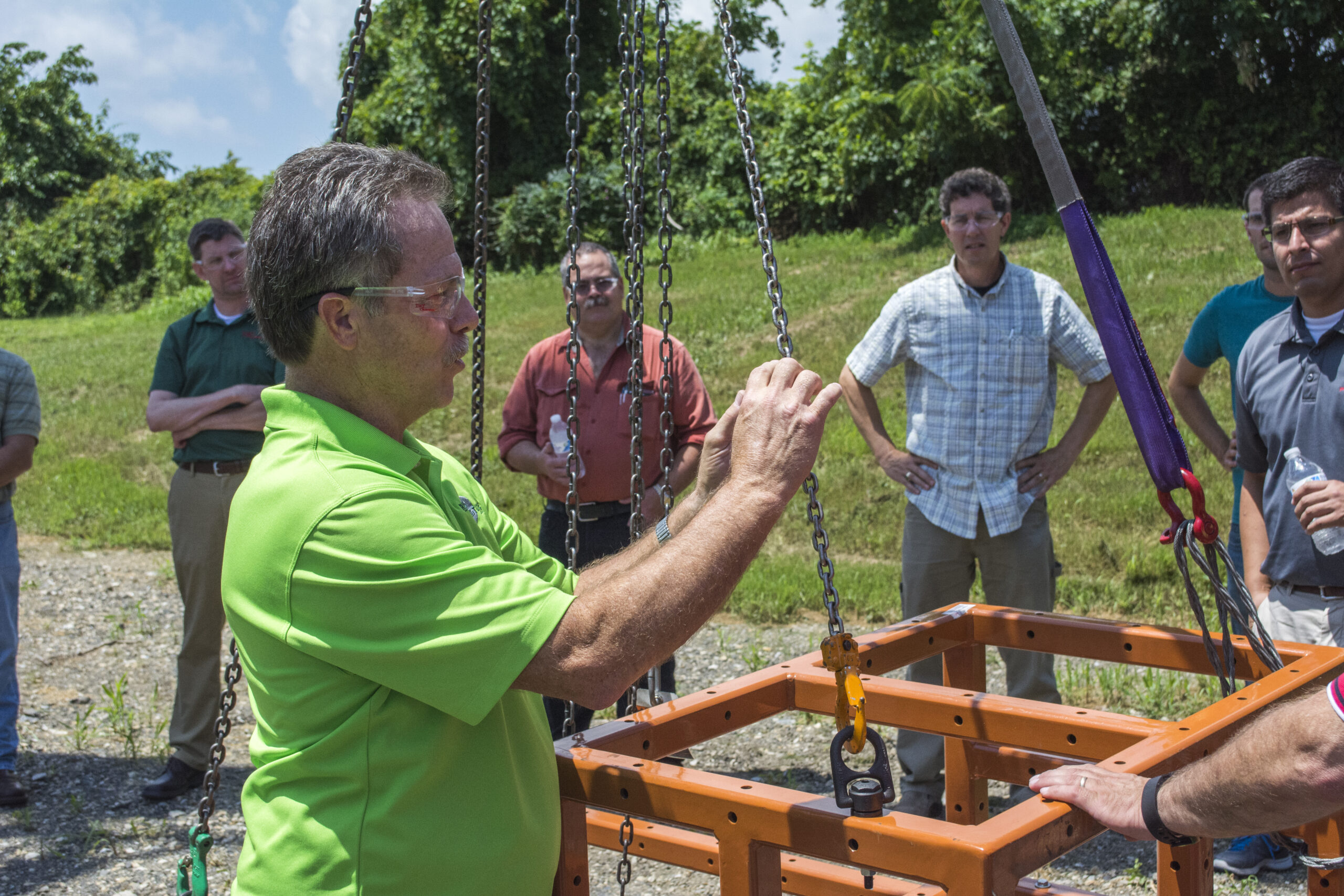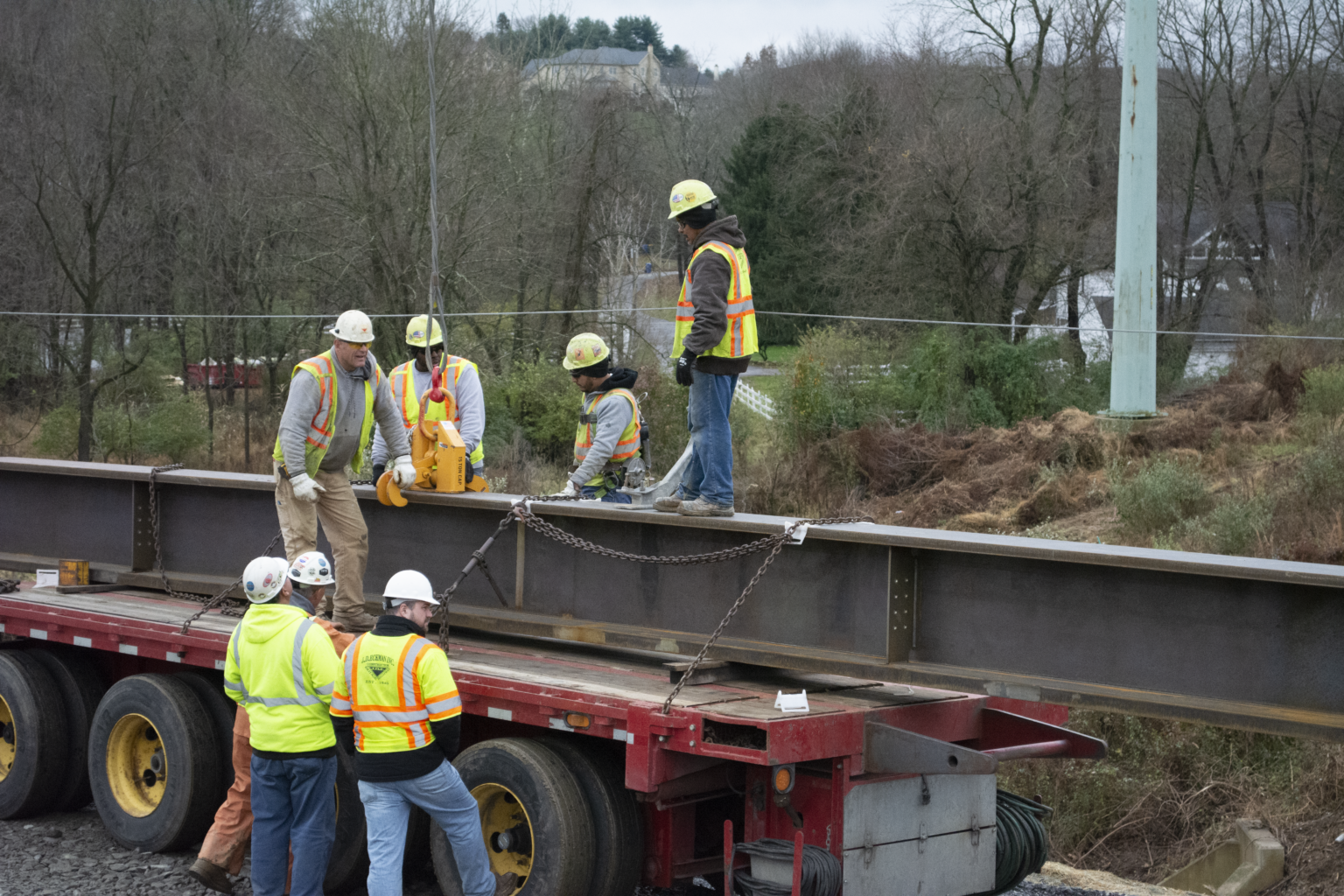 Customized Onsite Training
To maximize convenience and accessibility, an experienced, NCCCO-certified I&I Sling Product Advisor will travel to your worksite. These short training sessions allow riggers the opportunity to learn and practice in their actual work environment using exactly the equipment they need to operate.
Our Product Advisors tailor onsite sessions to your needs, goals, and schedule. Our focused half-hour to hour-long Tool Box Training Sessions and Lunch & Learns are popular and effective. Reach out and schedule your onsite Tool Box Training Session.  Contact your Product Advisor or I&I Sling branch to learn more.
Advanced Classes to Meet Your Needs
Rigging Institute offers a wide range of courses to prepare students for NCCCO and OSHA certifications and teach basic through advanced skills in rigging, inspection, crane operation, lift planning, signaling, and more.
Classes take place online, onsite, and at I&I Sling's Aston, PA headquarters, and may be tailored to fit your organization's needs. Trainees become Qualified, Competent, or Certified through practical and supportive real-world learning programs, including:
Rigging

Competent Rigger Level I and II Training
NCCCO-Certified Level I and II Rigger Training
Professional Rigger Training
Inspection

Competent Inspector Level I and II Training
Qualified Inspector Training
Periodic Manual Hoist Inspection Training

Signaling

NCCCO-Certified Signalperson Training
Qualified Signalperson Training
Crane Operation

OSHA-Certified Crane Operator Training
Overhead Crane Operation
Quality, Hands-On Skills Training
High-quality training is a core aspect of the comprehensive services we provide our customers.  Our trainers come from diverse backgrounds, with experience in rigging, crane and equipment operation, safety, manufacturing, testing, and more.
Contact your I&I Sling Product Advisor or one of our six full-service rigging shops across the East Coast to learn more about our training opportunities and set up a course.