Premier Rigging Manufacturer and Supplier in the Philadelphia, Pennsylvania Area
Established in 1963, I&I Sling Aston services New Jersey, Pennsylvania, Delaware, and Maryland clients in nuclear power, manufacturing, utility, transportation, precast concrete, steel, military, and construction.
With a focus on innovation, service, and continual improvement, we are committed to working with you on your unique rigging problem. Our dedicated NCCCO-certified Product Advisors are on call 24/7 for rigging support, and our I&I Sling Product specialists have the experience to get the job done right.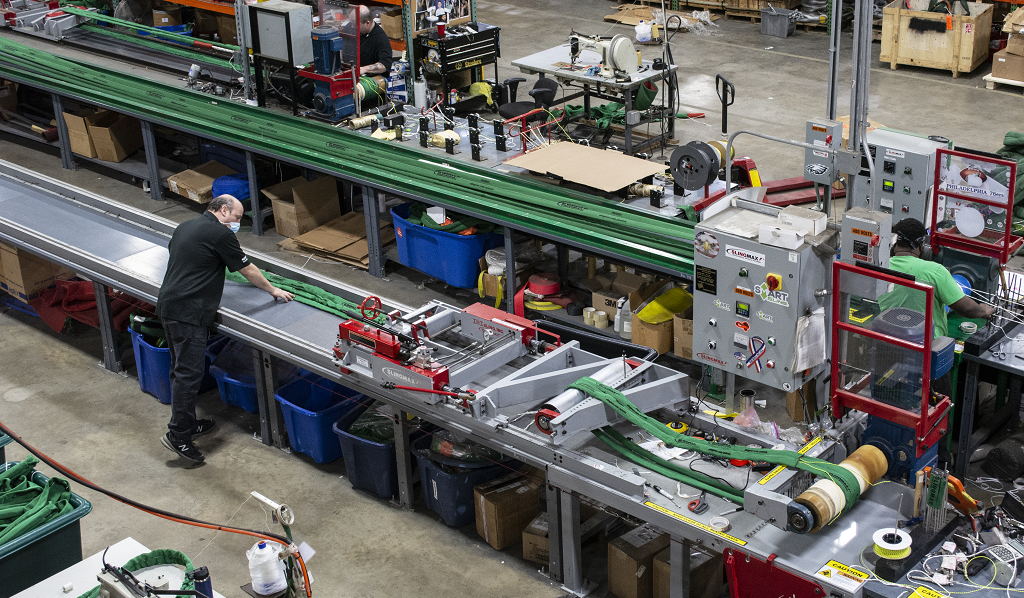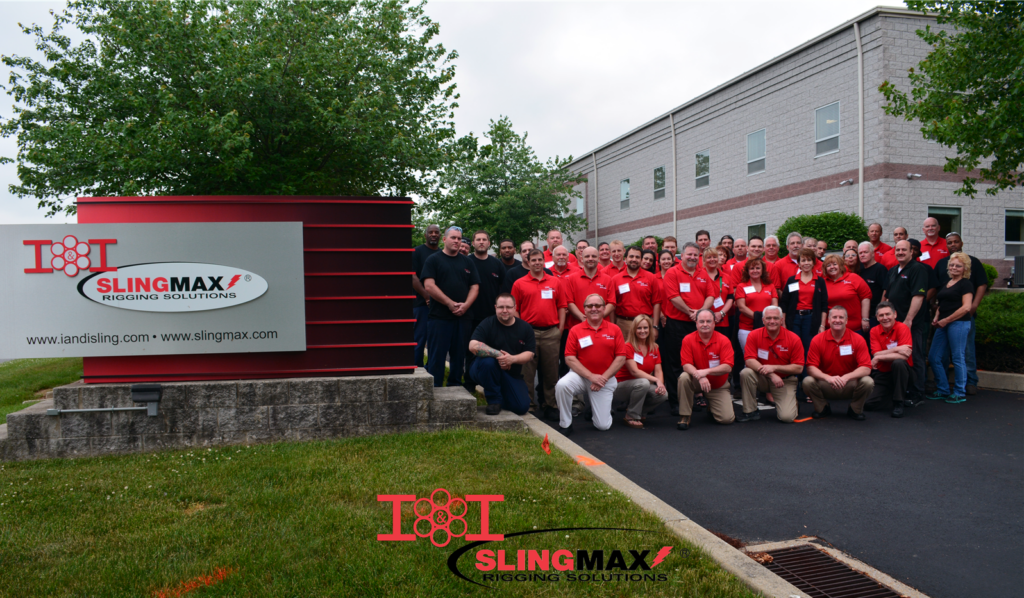 Quality In-House Fabrication
Each product is fabricated with domestically-sourced components by our experienced fabrication team. With controls in place and the ISO 9001 certification to back them up, we are devoted to meeting the highest quality standards. All slings are produced in-house and every sling can be made to order, including:
Wire rope slings
Wire rope bridles
Twin-Path® slings
Twin-Path® Sparkeater slings
Polyester roundslings
Synthetic web slings,
Ratchets and tie downs
Welded chain slings
The I&I Sling Aston warehouse is also fully stocked to ensure we have the right product to meet your rigging needs. We maintain relationships with all major rigging equipment suppliers. Slingmax, Crosby, Modulift, Harrington, CM, Campbell, Peerless, Caldwell, and Actek are just a few of the brand name products we can offer.
And if the rigging supplies you need are not available in our warehouse, our team will get them for you.
Comprehensive Testing and Inspection
We're also here for you when you need to get your lifting gear inspected and recertified, making us a true one-stop-shop for all your rigging needs. I&I Sling Aston's calibrated test machine is one of the largest on the east coast at over 125-feet long. We can perform proof testing and break testing up to 1,200,000 lbs — guaranteeing that we can test just about anything you throw at us.
Rely on us for your monthly, quarterly, or annual sling and rigging inspections. Our experts can test and certify many overhead lifting devices that the typical rigging shop cannot.
Contact the I&I Sling Aston team for all your rigging-related questions and needs. Our friendly and knowledgeable staff will discuss your options and guide you to the right solution. Call or email us today.
I&I Sling Aston, PA
205 Bridgewater Rd.
Aston, PA 19014
610-485-8500