Ratchet straps are the most commonly used tiedown assembly for securing cargo to your truck or flatbed.  Available in a wide variety of fittings,  I&I Sling, Inc. can manufacture custom ratchet assemblies to meet your tie down needs.  Custom ratchet straps are assembled in the USA with nylon web and Kinedyne fittings.  I&I Sling manufactures ratchet straps with a 3:1 design factor and are in compliance with DOT regulations.  If you need something a little more heavy duty, load binders and transport chains, may be your solution.
Ratchet Straps come with a standard fixed end length of 18" and can be made in any size total length.


Available in an endless configuration, these can be useful when bundling items together, securing to a pallet or keeping items closed.
Commonly Available Fittings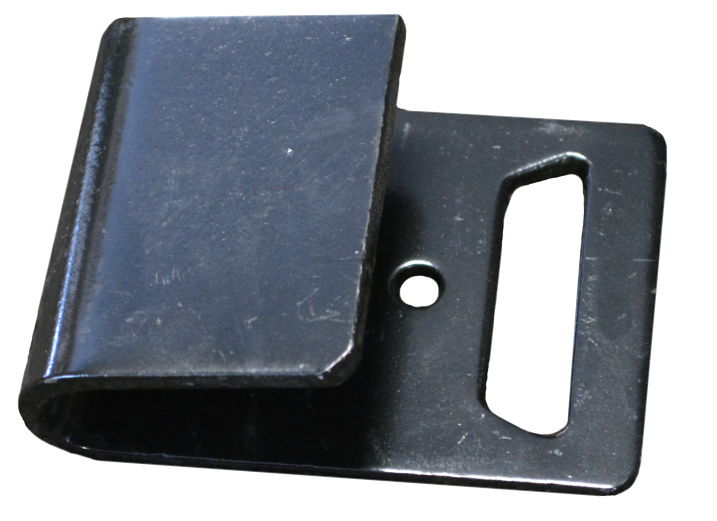 Flat Hook
Great for securing to  flat bed rails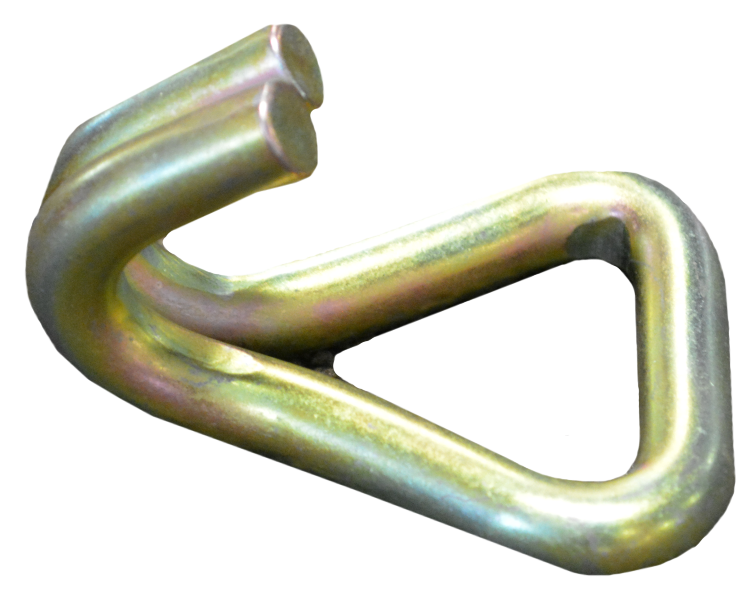 Narrow Hook
Commonly used with pickup trucks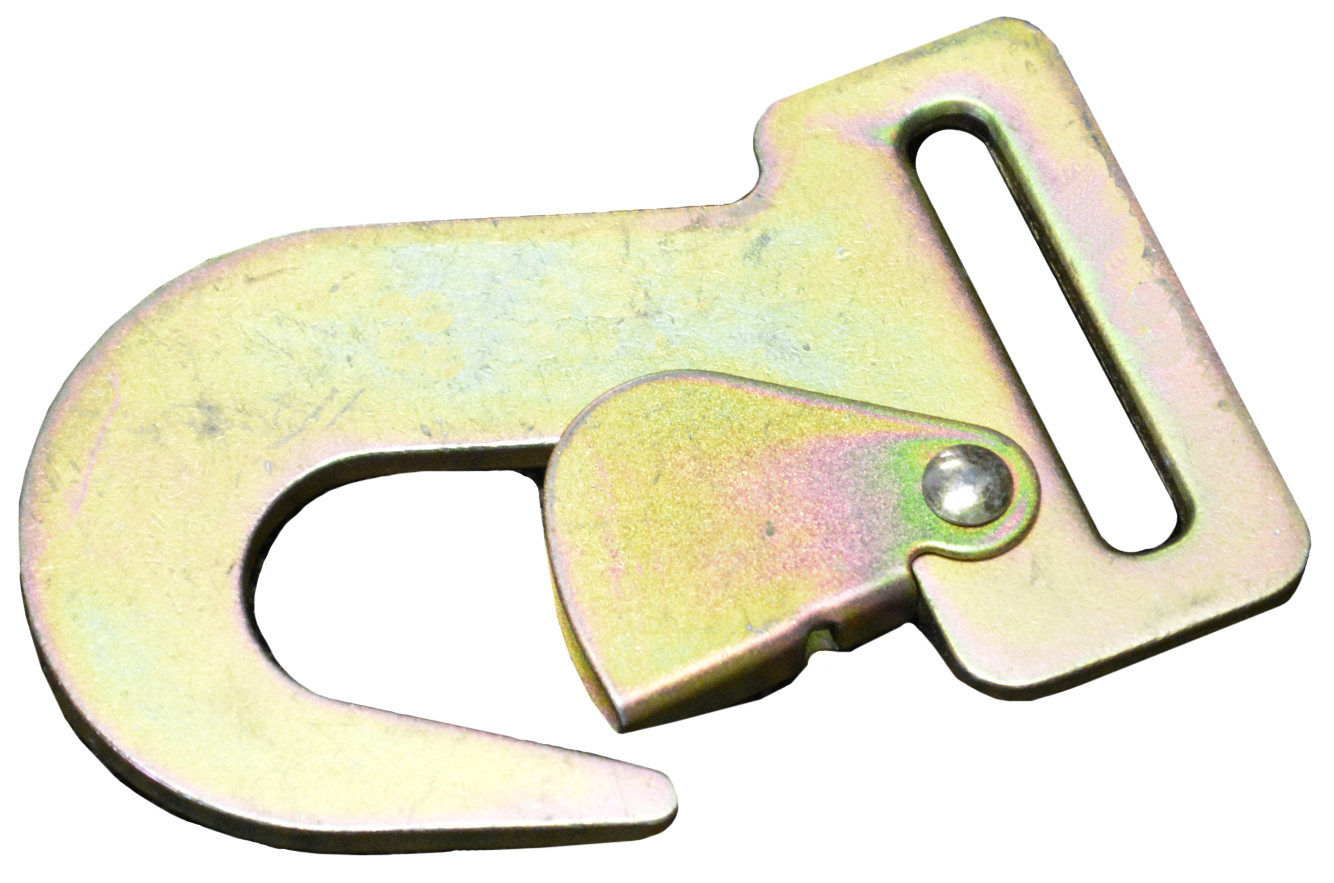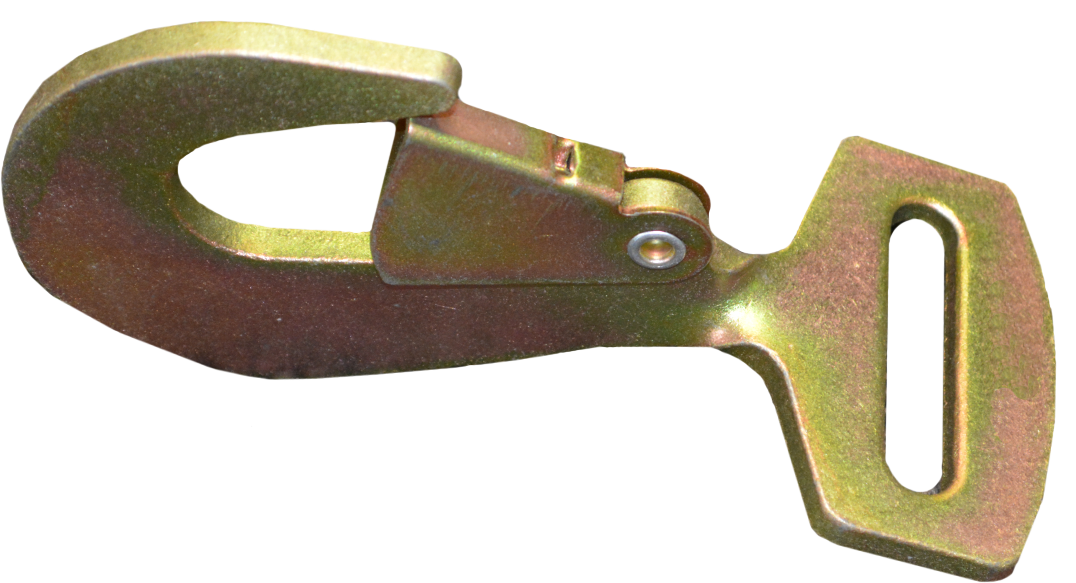 Snap & Twisted Snap Hook
Great for a secure connection to D-rings or O-Rings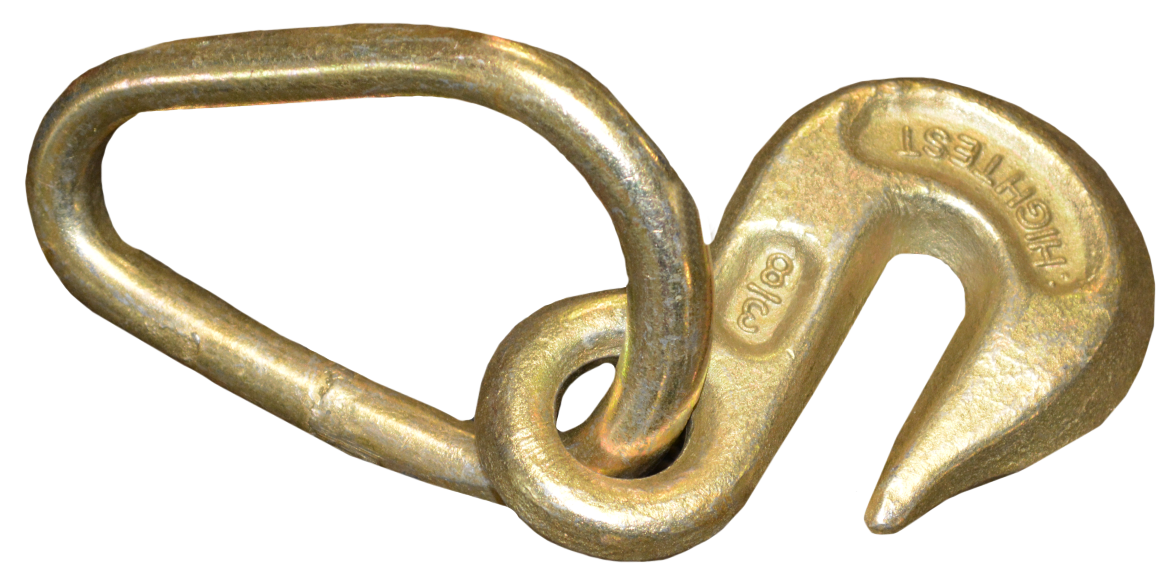 Grab Hook
For use when connecting to chain