I&I Slingmax is the premier Authorized Distributor of Enerpac Hydraulics on the East Coast USA.  High tonnage construction cylinders are designed specifically for heavy lifting solutions. Cylinder lifting capacity ranges from 50 to 1,000 tons and supplies up to 10,000 psi. The high tonnage cylinder series features include an integral stop ring which provides piston blow out protection, safety lock nut for mechanical load holding and double acting for positive retraction. CLSG, CLS, CLL, CLRG-series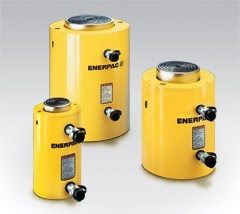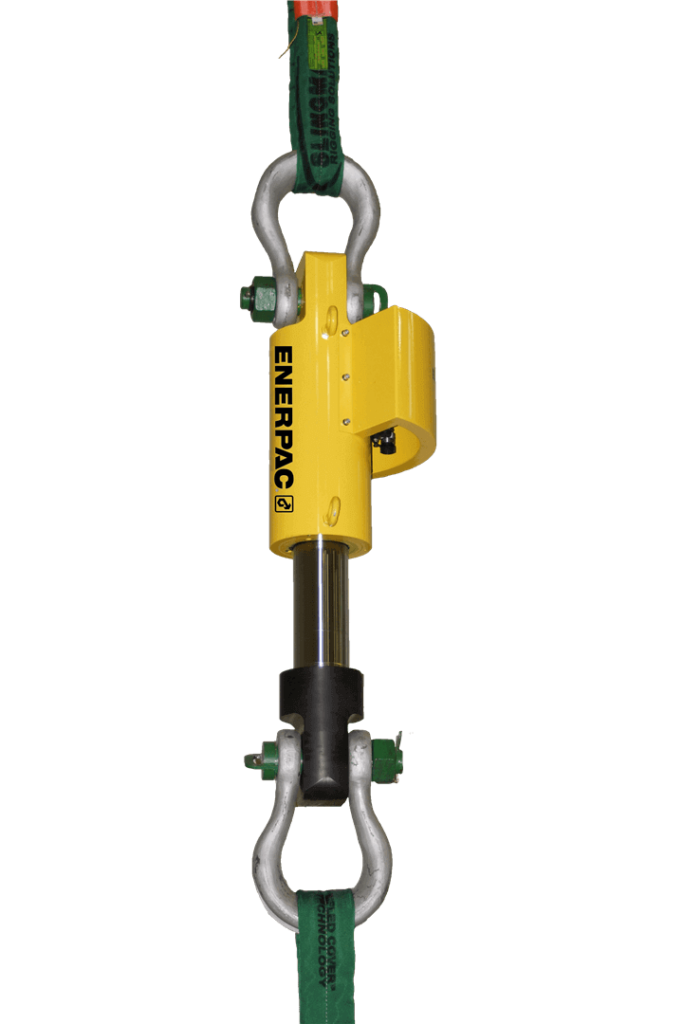 The hydraulic turnbuckle is a great tool for adjusting the tension or length of your rigging. An engineered system with hydraulic turnbuckles and Twin-Path slings can offer precise control over multiple lift points. These systems offer the rigger the capability of making adjustments from a distance, while the turnbuckles are under load. These systems can work with up to 8 turnbuckles in sync with each other and are available in up to 100 ton capacity with 12 inches of stroke. I&I Slingmax can provide information on all Enerpac Hydraulic systems products consisting of hundreds of different configurations of mechanical and hydraulic cylinders and lifting systems.
I&I Sling offers the most complete line of mechanical and hydraulic Specialty Tools in the industry. Designed to efficiently and safely solve unique maintenance and production challenges such as bearing & wheel pulling, pipe bending, cutting, spreading and tensioning applications. Enerpac's Specialty Tools are available in both hydraulic and mechanical configurations, and are also available as complete sets – the precise matching of tools, pumps and system components – to make your work easier and safer to perform.