Strategic Partners to the Crane and Heavy Lift Industries
Our clients' work is crucial. From construction and transportation to energy and aerospace, each sector we support is essential to our nation's infrastructure. Day in and day out, they provide the construction, equipment, and services that fuel our economy and make our lives better.
At I&I Sling, we understand that these vital industries depend on reliable, high-quality rigging knowledge, equipment, inspection, testing, and training to maximize safety and uptime on the jobsite.
We help our clients navigate challenging, high-stakes rigging applications with specialized expertise, exhaustive knowledge of safety codes and standards, and quality products with complete traceability.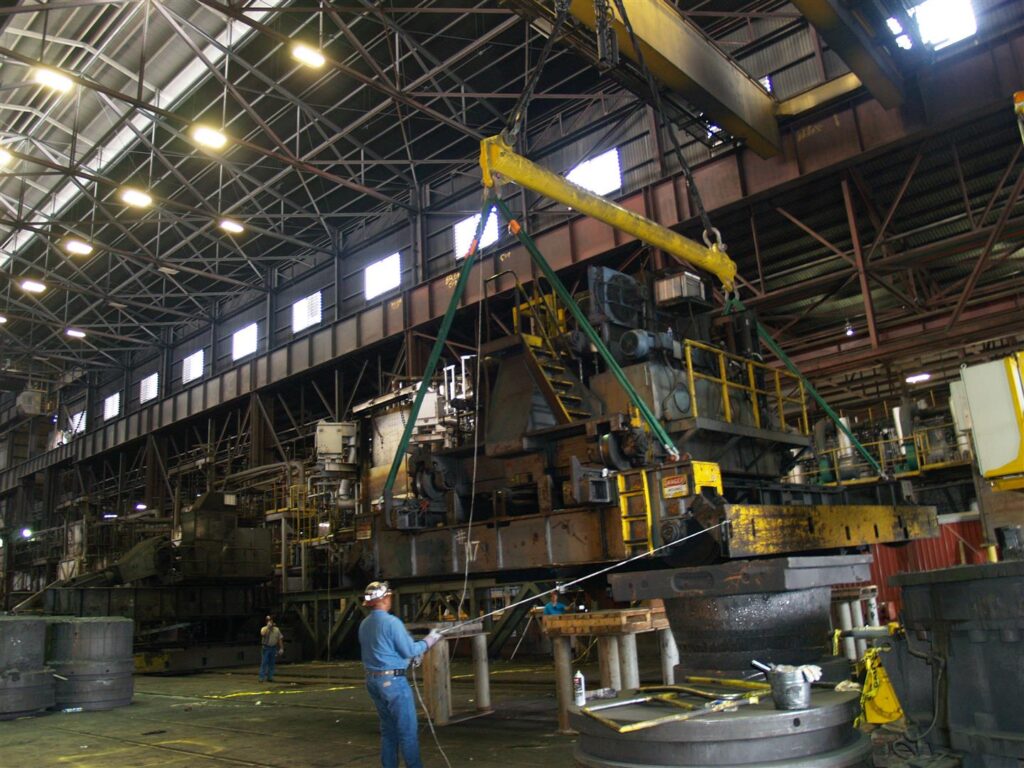 Industrial & Manufacturing
Chemical Plants
Communication Lines
Dry Waste Treatment Plants
Electric Substations
Heating & Cooling Plants
Industrial Warehouses
Manufacturing & Processing Plants
Refineries
Bridges, Dams & Tunnels
Docks, Piers & Ports
Dredging, Hauling & Demolition
Highway Signs, Guardrails & Barriers
Parks & Playgrounds
Paving & Reconstruction
Shoreline, Erosion & Drainage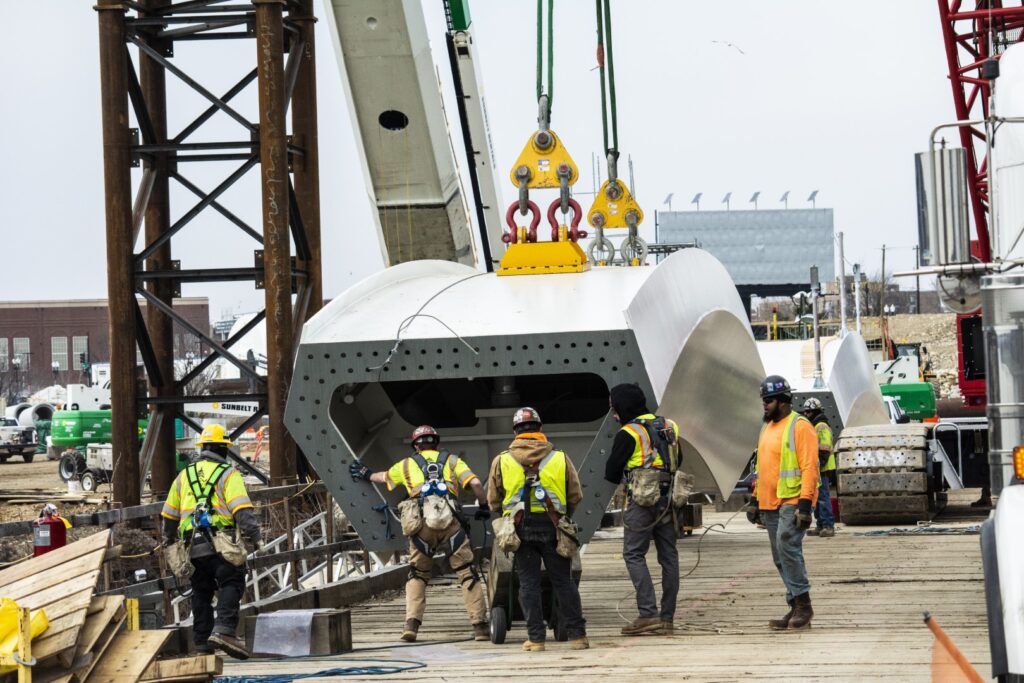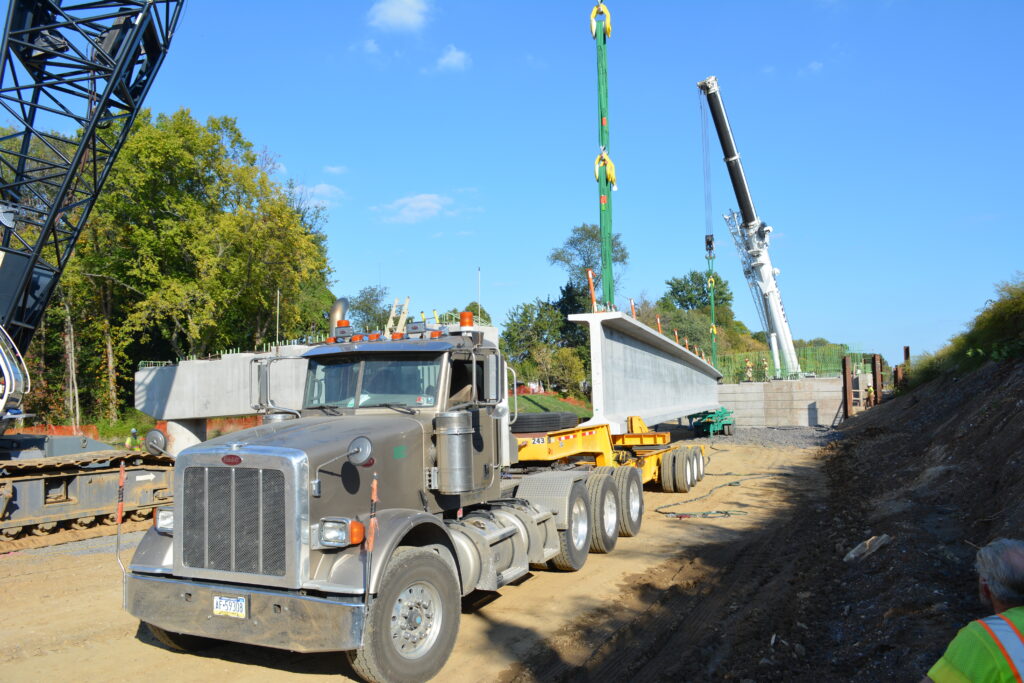 Commercial & Residential
Buildings & Infrastructure
Demolition & Dismantling
Repair & Maintenance
Site Development
Expansion & Renovation
Plant Construction & Maintenance
 Reactor Construction & Maintenance
Oil & Gas Drilling & Production
Pipelines & Refineries
Petroleum
Hydropower
Wind Power
Mining
Power Lines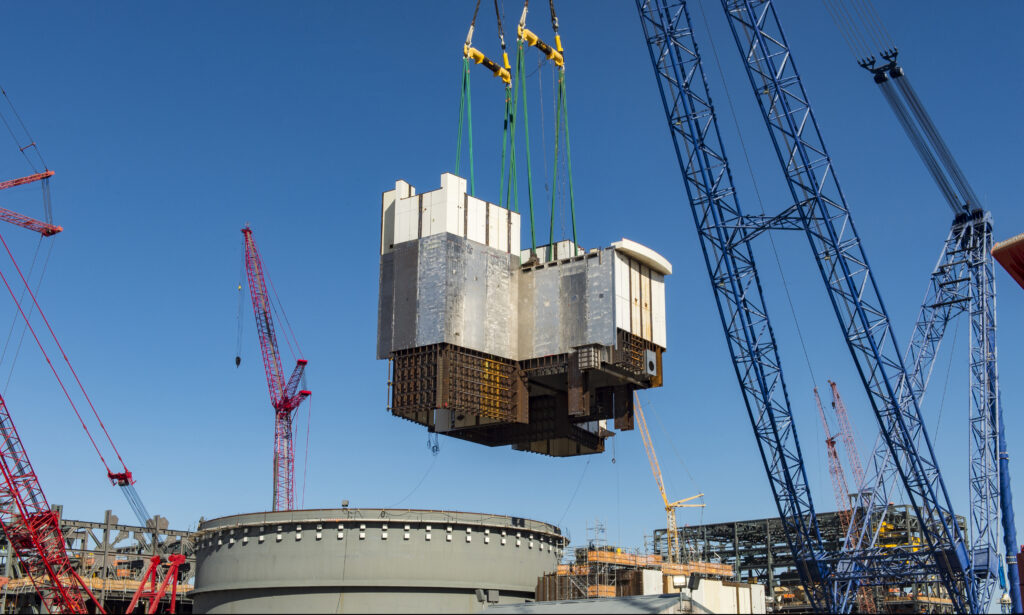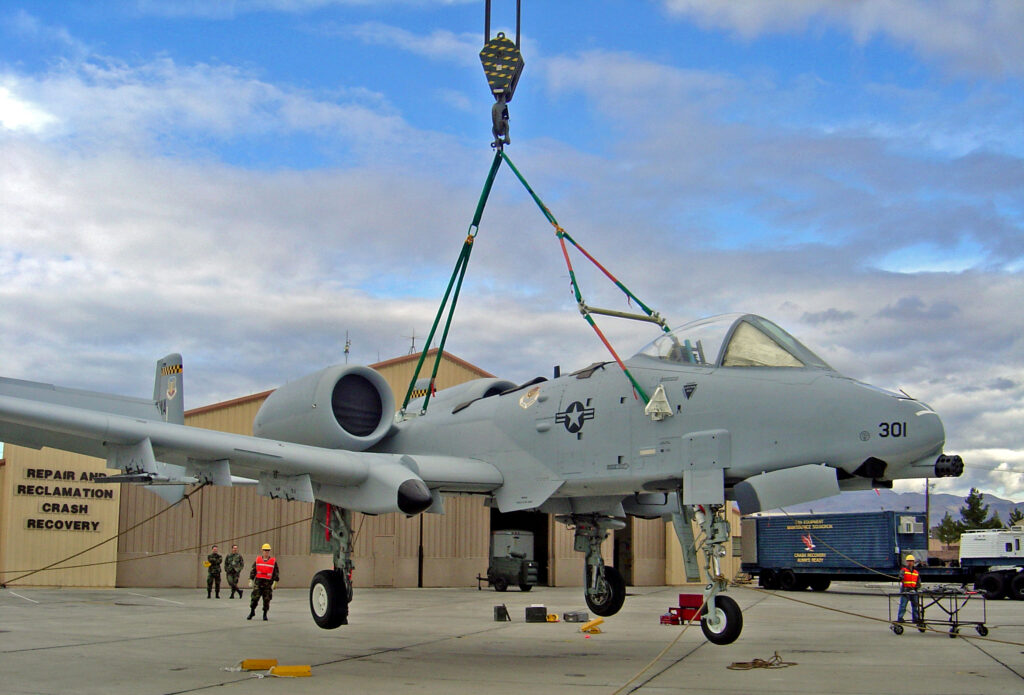 Aircraft Engineering & Assembly
Airplane & Helicopter Manufacture & Repair
Adjustment of Flight & Engine Controls
Naval Construction
Heavy Load Lifts & Transfers
Block Installation & Assembly
Outfitting
Painting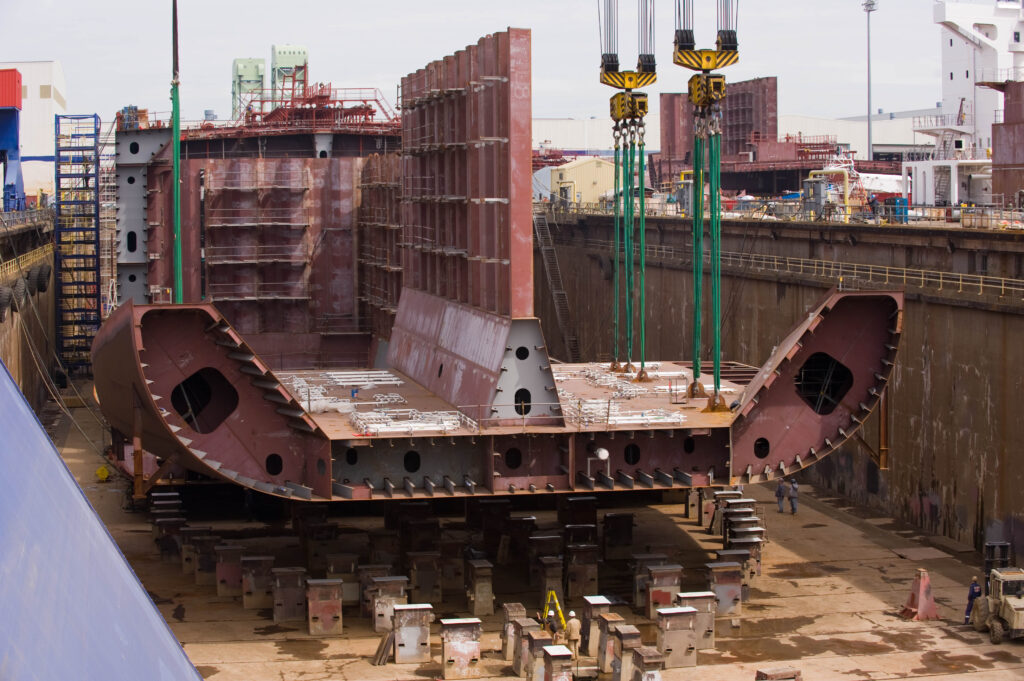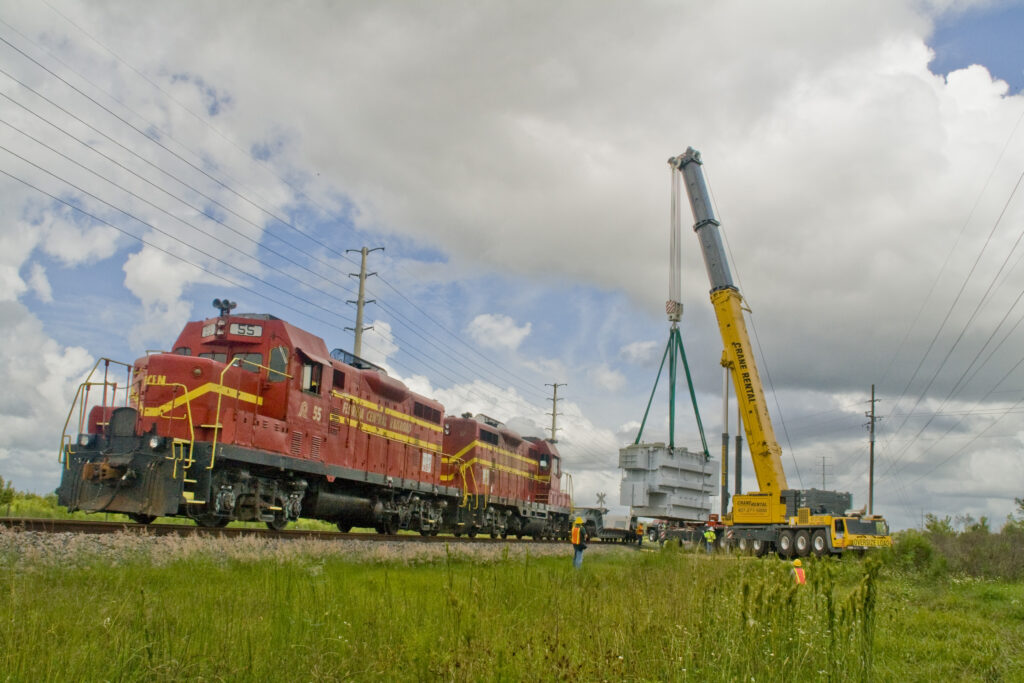 Aircraft Hangars
Airline & Passenger Terminals
Freight Terminals
Port & Freight Loading
Railroads & Subways
Oversized & Heavy Haul Transport
Experts Who Go Above and Beyond
Our in-depth product and industry knowledge and experience place us head and shoulders above the competition. Staffed by seasoned rigging experts and innovators, we don't merely process orders, we help our clients execute complex projects and critical lifts with:
American-made and assembled products from premier suppliers
Equipment inspection, testing, and repair at six full-service locations
Hands-on training that keeps pace with revised standards
With nearly 60 years servicing diverse clients across the crane and heavy lift industry, we know what it takes to meet and exceed the highest standards of quality and safety. Our NCCCO-certified Product Advisors are available 24/7 to provide personalized service and support.