Portable load cells measure the tension of the load.  This makes them a great tool for when you need to know what the exact weight of the load you are lifting is.  They can be used for both load monitoring and to perform controlled testing of your rigging.  I&I Sling can provide calibrated load cells in many different styles, including links, shackle load cells and tensioners.
Radiolink Plus
The Radiolink plus is a wireless tension load cell with a handheld display. Composed of aircraft grade aluminium it can perform load monitoring with a very low strength to weight ratio.
Key Features:
IP67 environmental protection
Range of 2300ft
Compatible with Crosby shackles
Available Proof Test Plus Software package
Wireless handheld control
Interchangeable AA batteries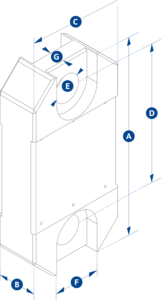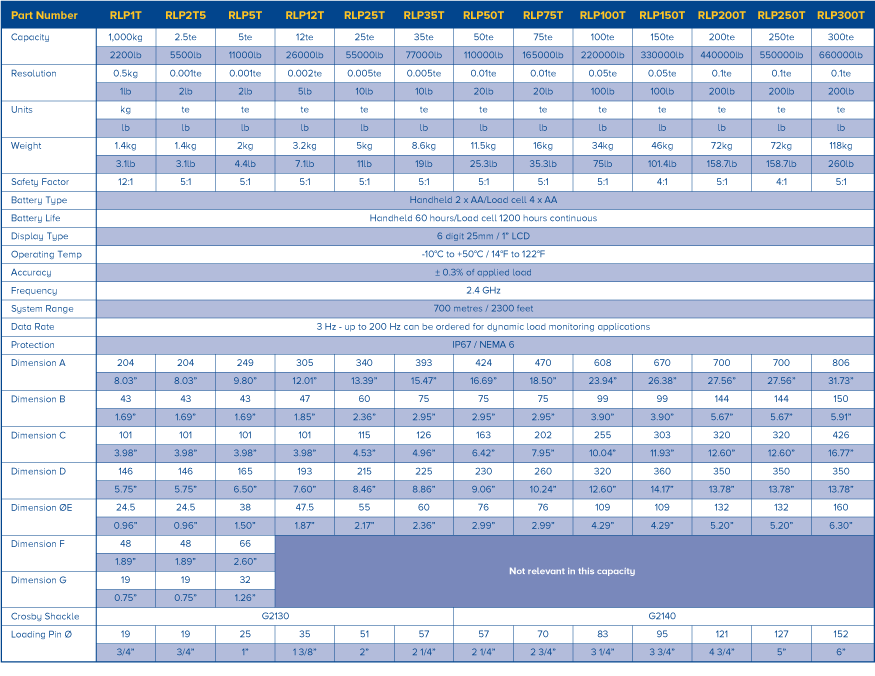 Loadlink Plus
The Load Link Plus is similar to the Radiolink Plus and is a tension load cell. The Load Link Plus includes an integrated electronic display directly on to the front side of the load cell unit. This helps to alleviate concerns on usability with misplaced accessories, however it limits the range in which the user can read the load output.
Key Features:
On-device buttons for tare, peak hold and units
Set point alarm
Capacities from 1t to 300t
Compatible with Crosby shackles
Interchangeable AA batteries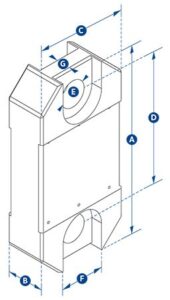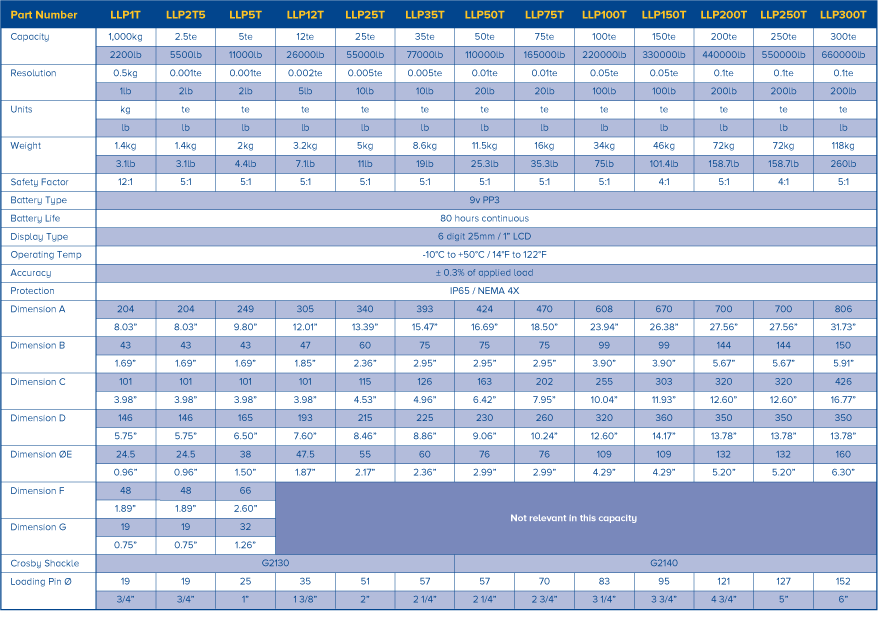 Load Pins
Straightpoint load pins are typically a custom product for use within your existing rigging hardware. Composed of high strength stainless steel they are suitable for most environments.
Key Features:
Anti-rotation plate
33ft of cable
Able to be immersed in seawater
Tested to 1.5 times rated load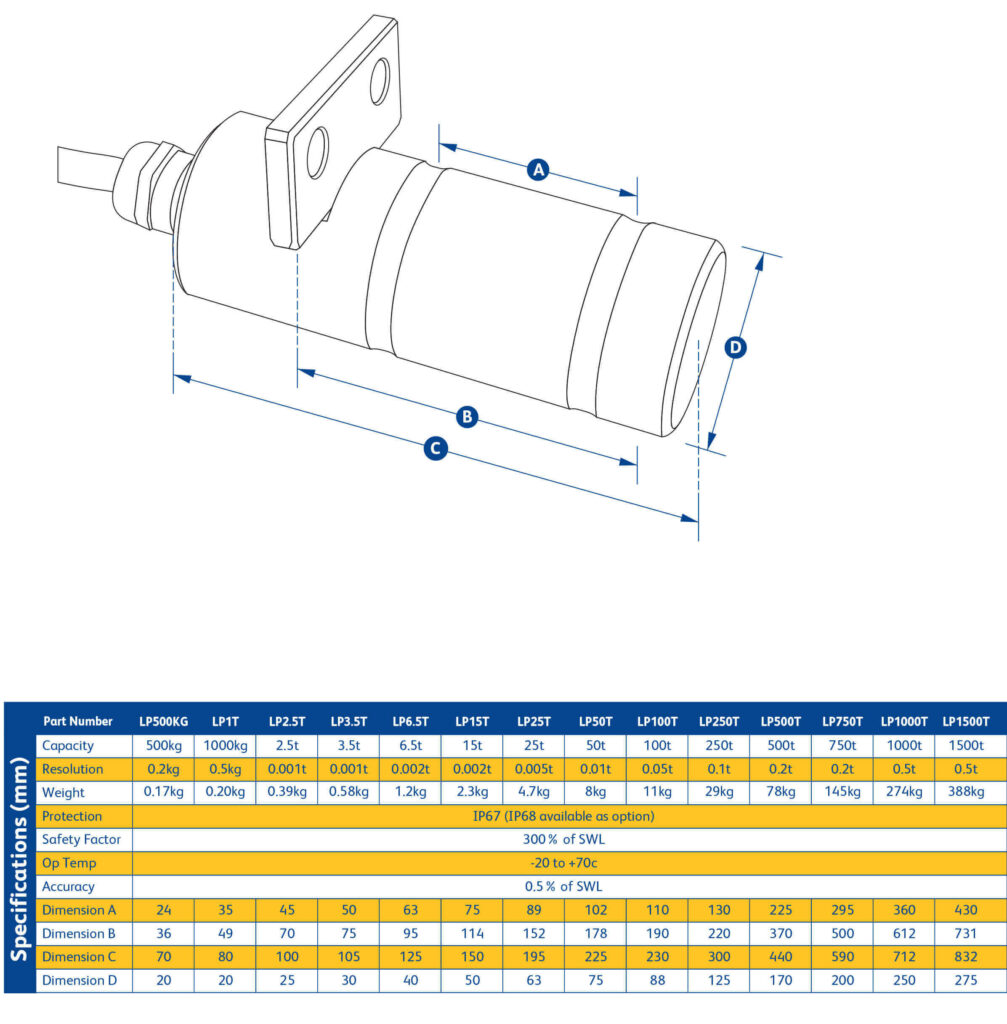 Miniweigher Plus
The miniweigher plus is a small crane scale allowing measurements from 220 lbs to 11,000 lbs. This high accuracy scale includes Crosby fittings and an aluminum case.
Key Features:
Electronic Display
On-device buttons for tare, peak hold and units
Compact Size
Portable
Audible alarm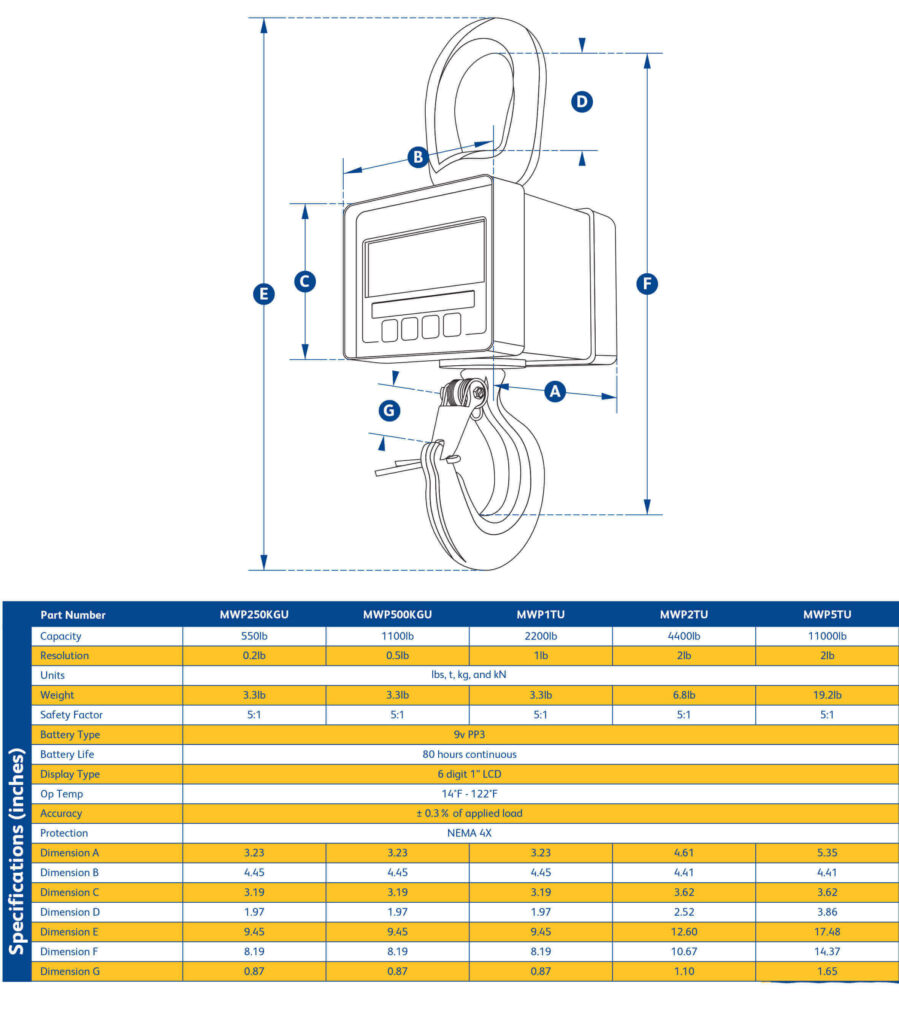 Wireless Loadshackle
The wireless load cell shackle is an easily integrated load monitoring solution that does not require any additional rigging.
Key Features:
Wireless handheld control
Available Proof Test Plus Software package
Great for low headroom applications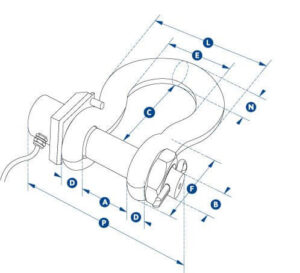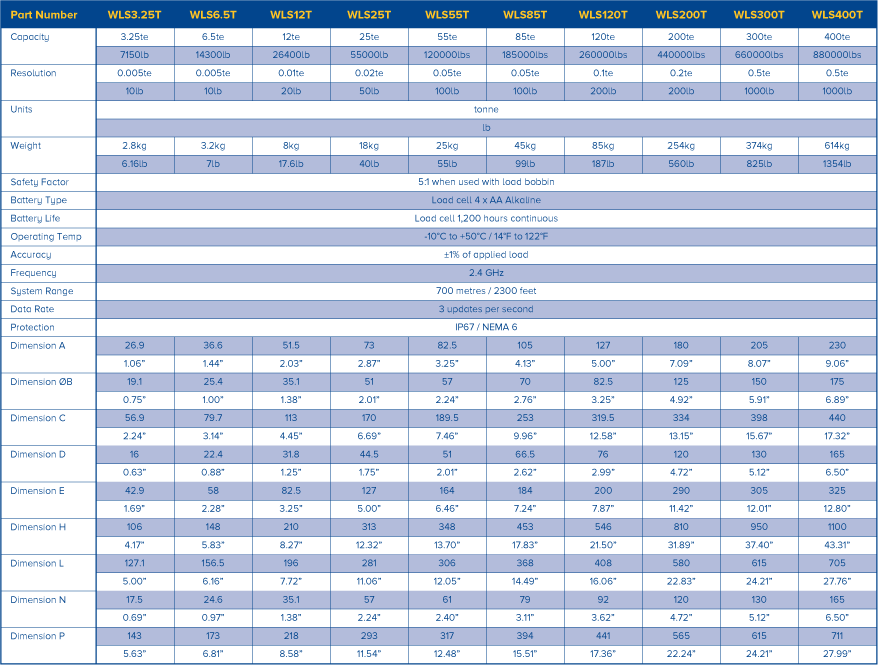 Wirelink Plus
A non-indicating load cell that can be used with a variety of digital displays. This versatile system is lightweight and can be configured with may output formats including: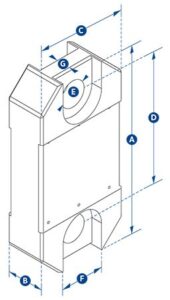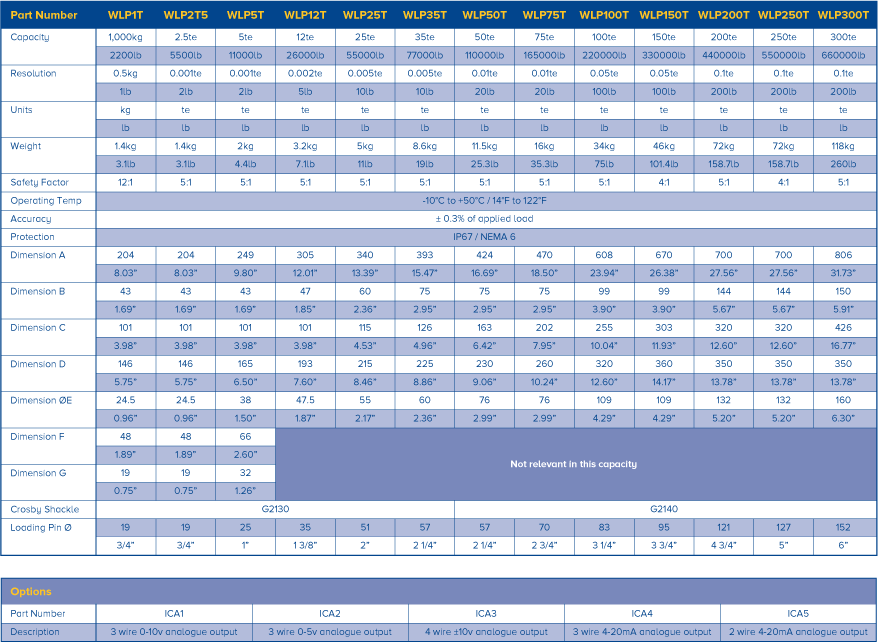 Clamp On Line Tensionmeter (COLT)
If you need to measure your wire rope tension the Straightpoint COLT is up for the job. The perfect solution for ensuring correct tensions on applications such as guy wires, rigging towers, guard rails, overhead lines, ski lifts, amusement park attractions, elevator cables or architectural cables. This wire rope tensiometer can accurately measure tensions for wire rope up to 1" diameter and 11,000 lbs.
Key Features:
Lightweight construction
Bluetooth ready for any smart device
On-Product smart device holder