WELDED CHAIN SLINGS AND REPAIR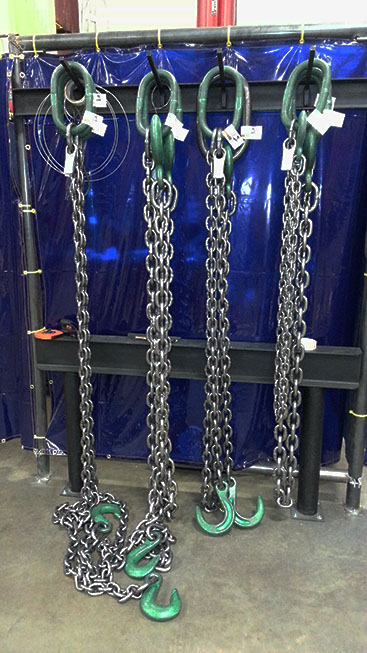 Welded Chain slings are assembled with permanent connections to the hardware and chain.  This guarantees the chain cannot be taken apart.  As compared to a Quick Assembly (QA) chain sling - there are no mechanical components to wear out, increasing the life of the sling.  For industries that require heavy duty long lasting products like manufacturing, construction and demolition - welded chain slings step up to the challenge.
Authorized Welded Chain Service Center
I&I Sling Inc. is one of only ten Authorized Service Centers for Campbell Chain, the nation's largest manufacturer of welded and weldless chains. All of our chain slings are fabricated precisely to Campbell's manufacturing specifications, come with a written Certificate of Test and have earned an outstanding reputation for quality. Each sling is equipped with a drop-forged identification tag that provides important information that enables users to operate safely and effectively. Certificates of Test are supplied with every new or repaired chain sling to assure users that a quality control tension test was performed. These tests are conducted to verify the manufacturing integrity of the sling components.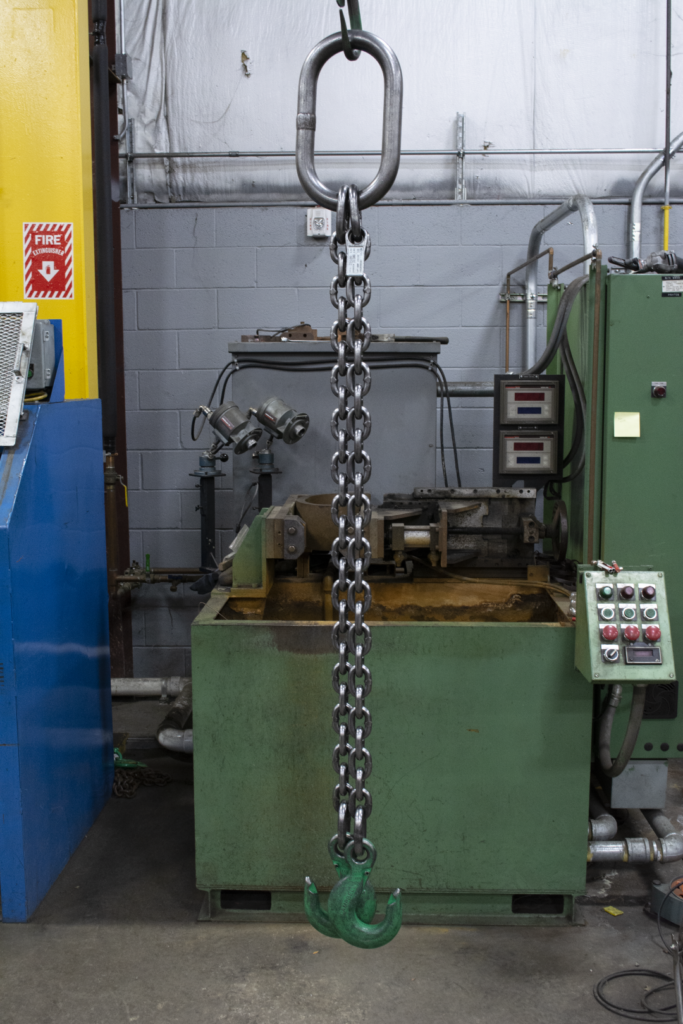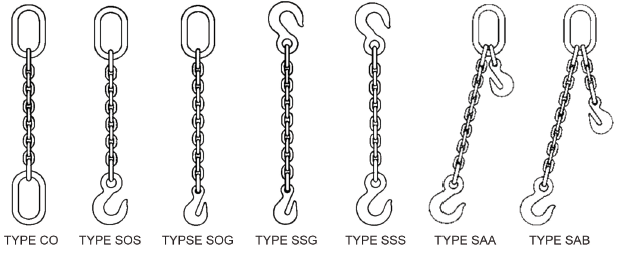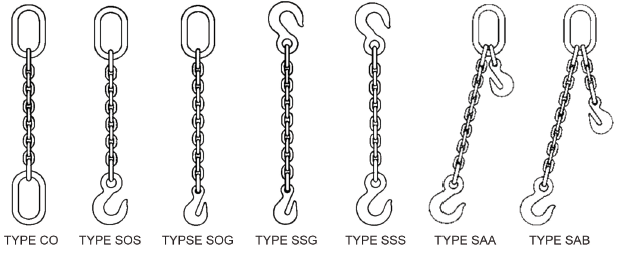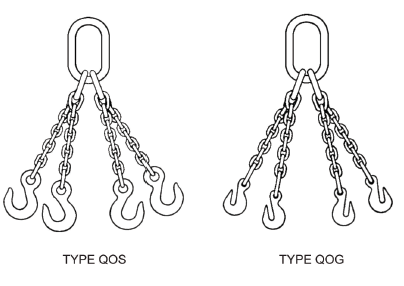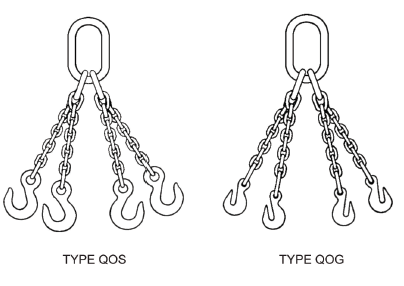 Chain Sling Inspection and Repair
Chain is only as strong as the weakest link.  Utilizing decades of experience in chain inspection, we thoroughly inspect your chain in accordance with ASME B30.9 for
Stretched links
Gouges or nicks
Excessive wear
Deformed chain links or fittings
Heat damage
Pitting or corrosion
Cracks or breaks
Any damaged pieces can be replaced with new fittings and components, extending the life of your chain sling and saving you thousands of dollars.  After repair, your chain sling is tested to twice the rated capacity and inspected, so you can have the confidence that your chain sling can continue to perform its job.