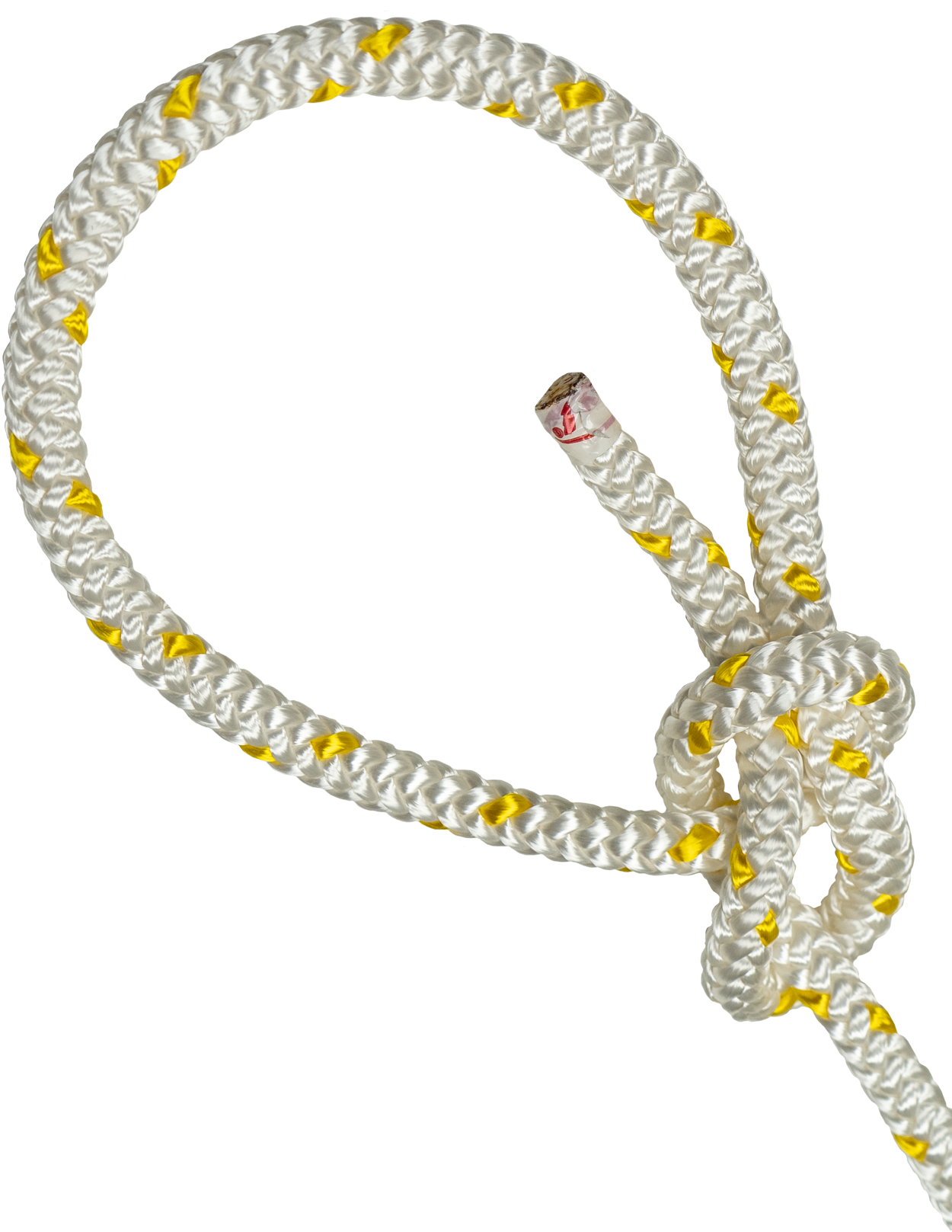 Engineered Tagline for Every Lift
SecureMax-12 is a twelve strand textured hollow braid rope that is commercial grade and engineered to be exceptionally strong, lightweight with excellent abrasion resistance for work in tough construction environments. Jobsite Safety Managers should be deliberate in choosing an engineered tagline for every lift.
SecureMax-12 is a twelve strand single braid rope made from polyester. It is designed to be flexible but firm and nubby for increased grip while in use.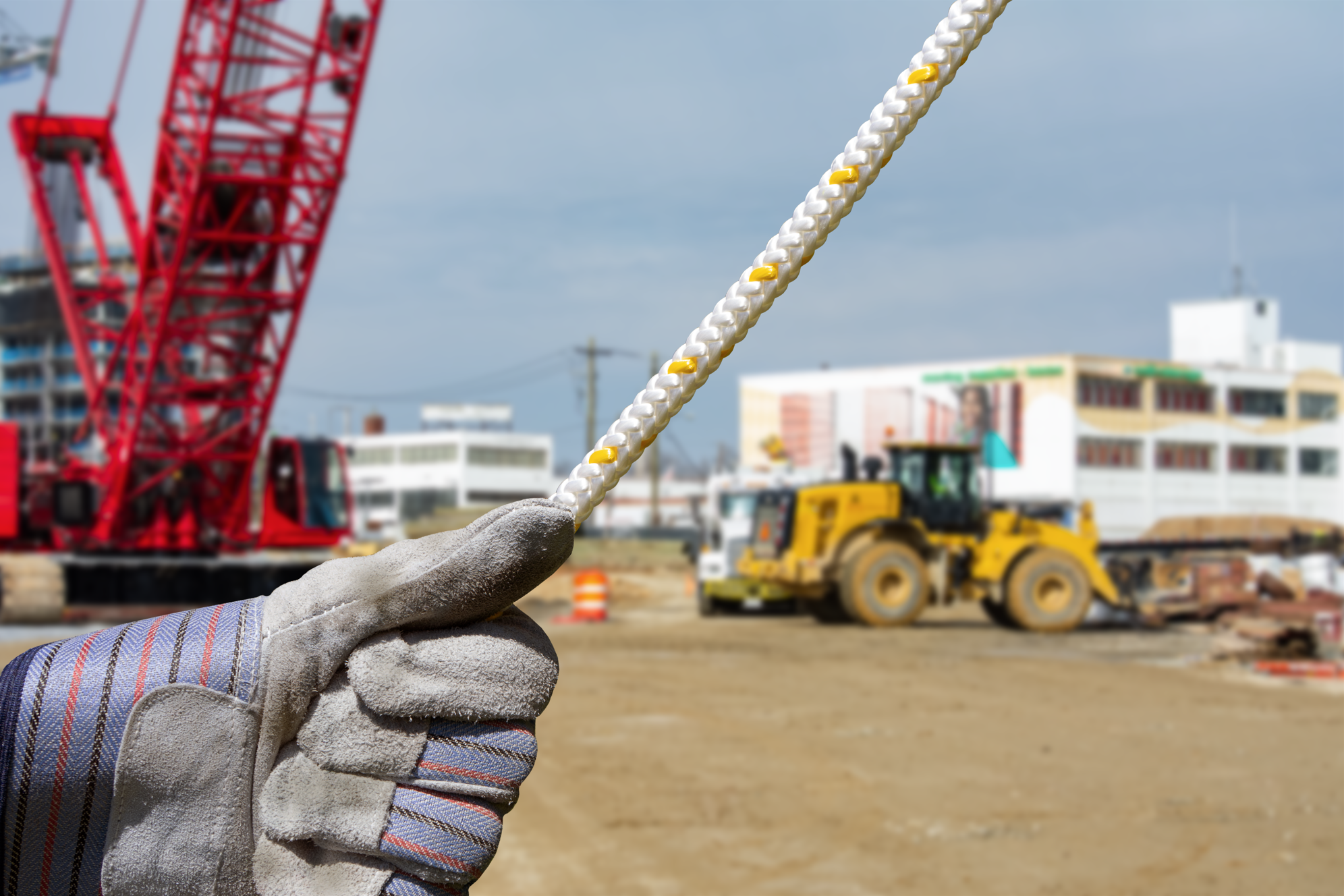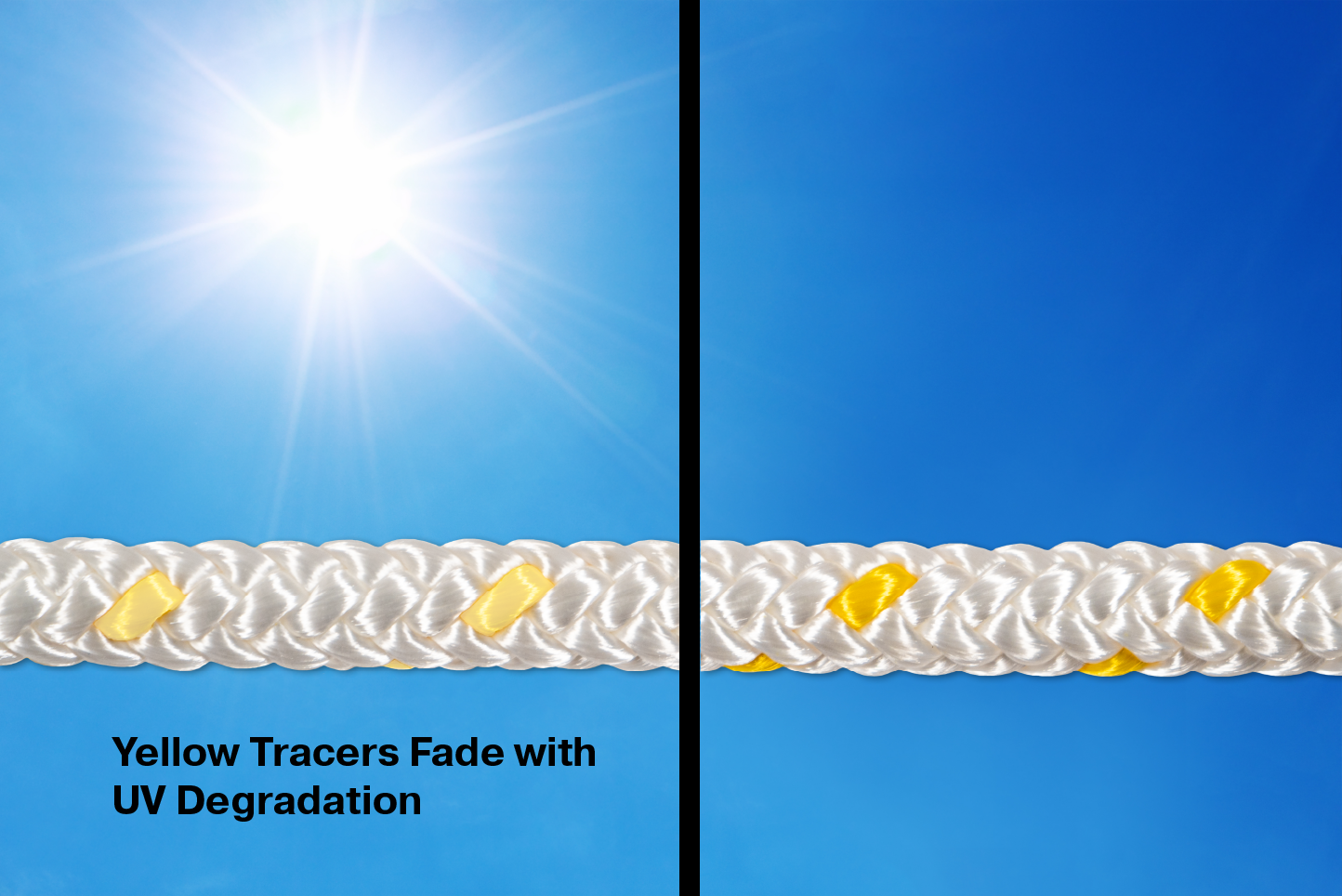 High Visibility & Inspection Features
Manufactured from white polyester fiber with high-vis yellow tracers. SecureMax-12 is extremely easy for riggers to see and hold in order to maintain control of the load. The high-visibility yellow tracers can be used by Safety Managers to identify UV degradation damage to the rope as they fade. This helps to identify rope that should be removed from service in accordance with ASME B30.30.
How to Tie a Bowline Knot
SecureMax-12 taglines are best secured to the load with knots. One of the most common types of knots is the Bowline knot. Below we have outlined a few easy steps to tie a Bowline knot.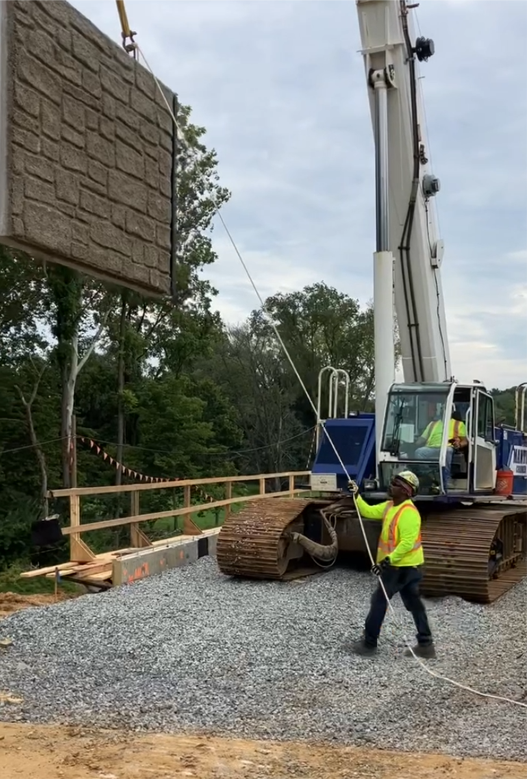 Easy to handle while wearing thick work gloves
Yellow tracers indicate UV degradation damage
Nubby & firm construction provides excellent in-hand feel
Built to be round and stay round
12-strand single braid polyester construction
Available diameter sizes:  1/2", 5/8", 3/4".